Choose Your Package
Thank you for choosing Ian Gronosky Photography where we pride ourselves on offering our clients top quality services and unparalleled professionalism. After scheduling your appointment a checklist will be provided for your convenience. Required preparations should be completed 30 minutes prior to your appointment. Clients will be provided image previews within 24 hours, and delivered after payment is completed. Exceeding your expectations is our number one goal while always striving to provide exceptional customer service that is worthy of your repeat business and referral. Our current clients include Sotheby's, RE/MAX, Berkshire Hathaway, Caldwell Banker, and more.
Appointment Guidelines
A $25 cancellation fee will apply to any rescheduled appointments. We retain and manage the rights to all contracted images. Images may not be sold, transferred, or altered. Images may be used for marketing and advertising purposes during the listing process. Once the listing has sold, contractual images are no longer available for our clients use. For image licensing questions, please contact us HERE.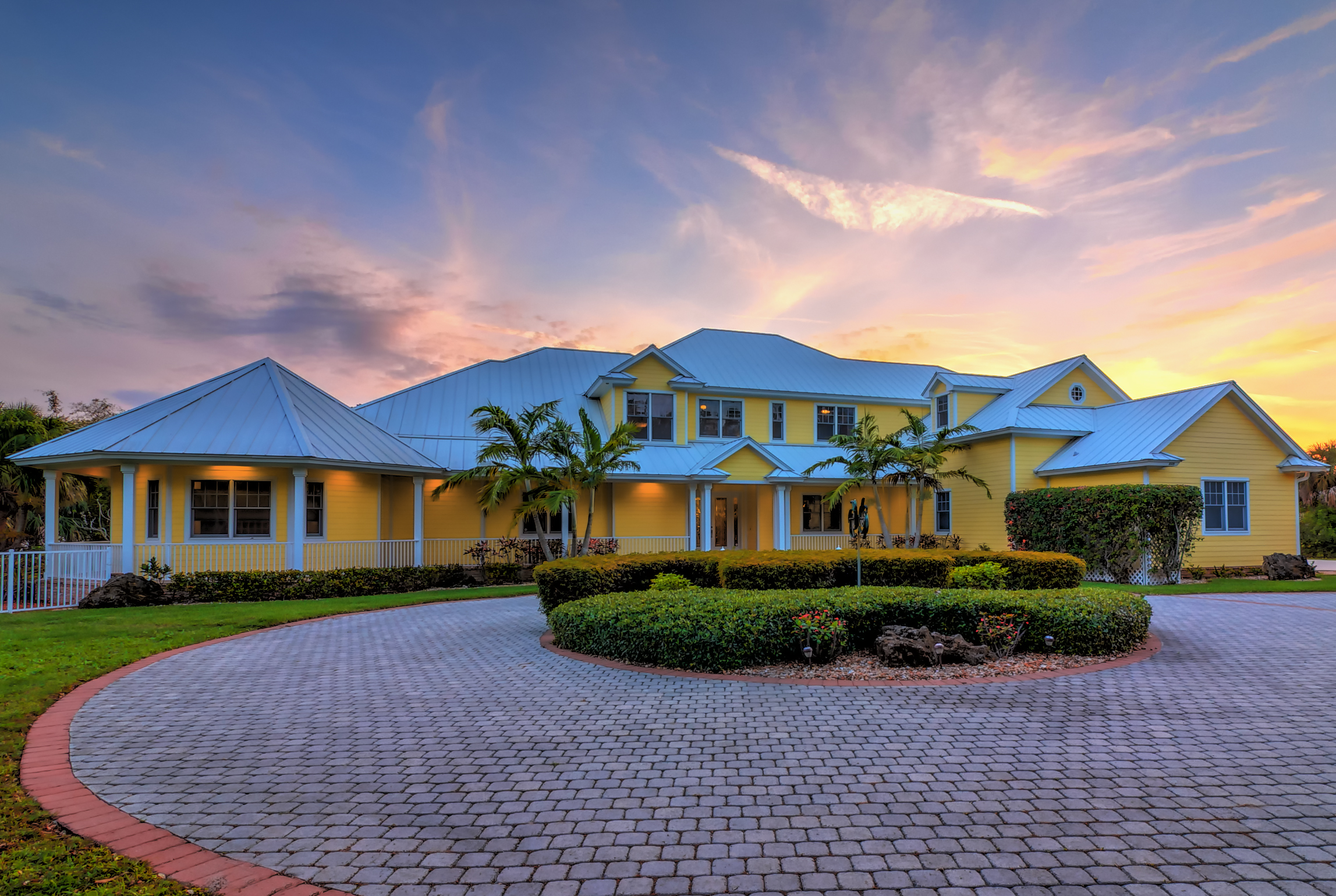 45 Professionally Finished Images
(4,500 sq/ft + )
30 Professionally Finished Images
(2,000 sq/ft - 4,500 sq/ft)
20 Professionally Finished Images
(1,000 sq/ft - 2,000 sq/ft)